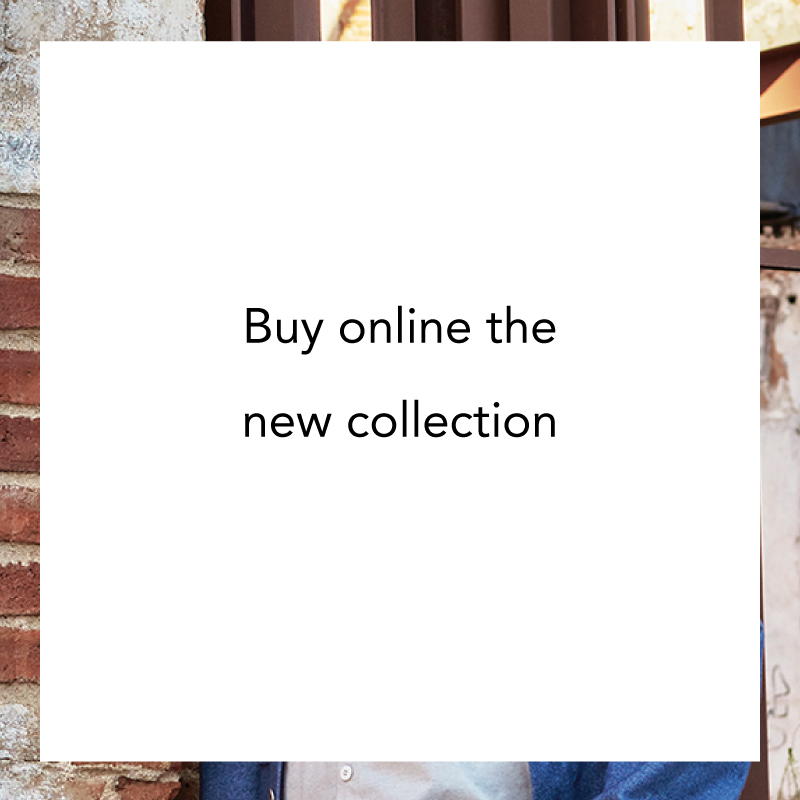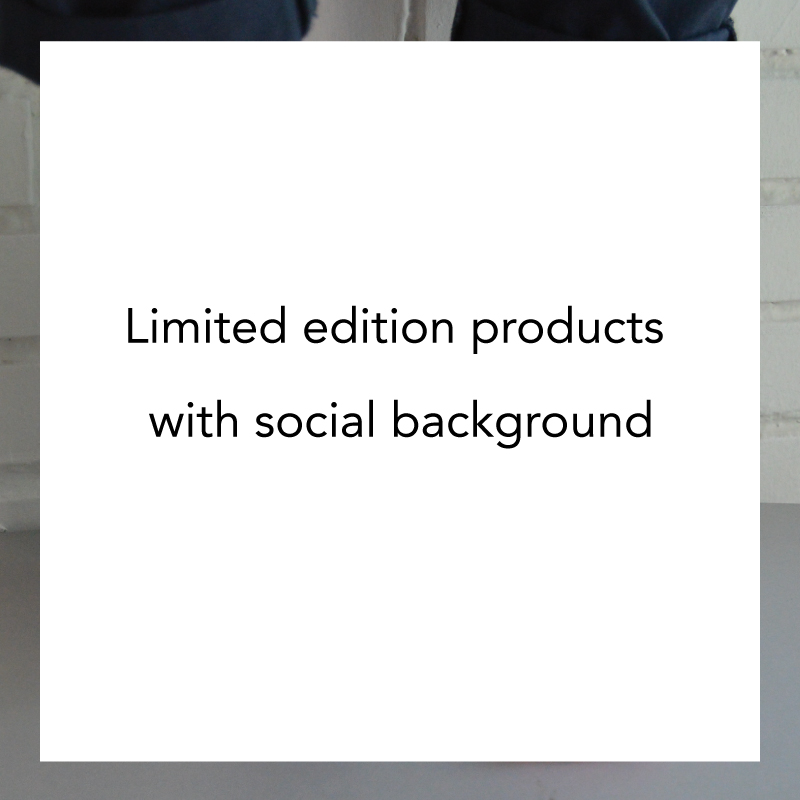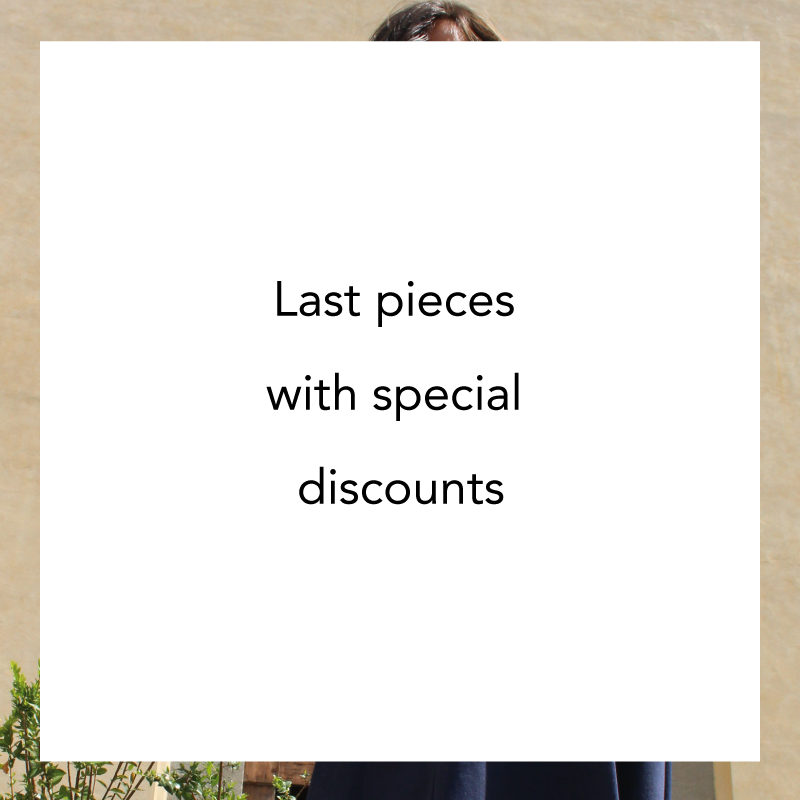 New AW collection, #WorkingClass,

#SustainableFashion
Organic, recicled and eco materials sourced to keep our carbon footprint as low as possible.

#TimelessDesign
Because the perfect outfit deserves to be loved forever.
Get 10% off on your first order
Enjoy the Slow Side
Subscribe to our newsletter and receive a 10% discount on your first purchase.