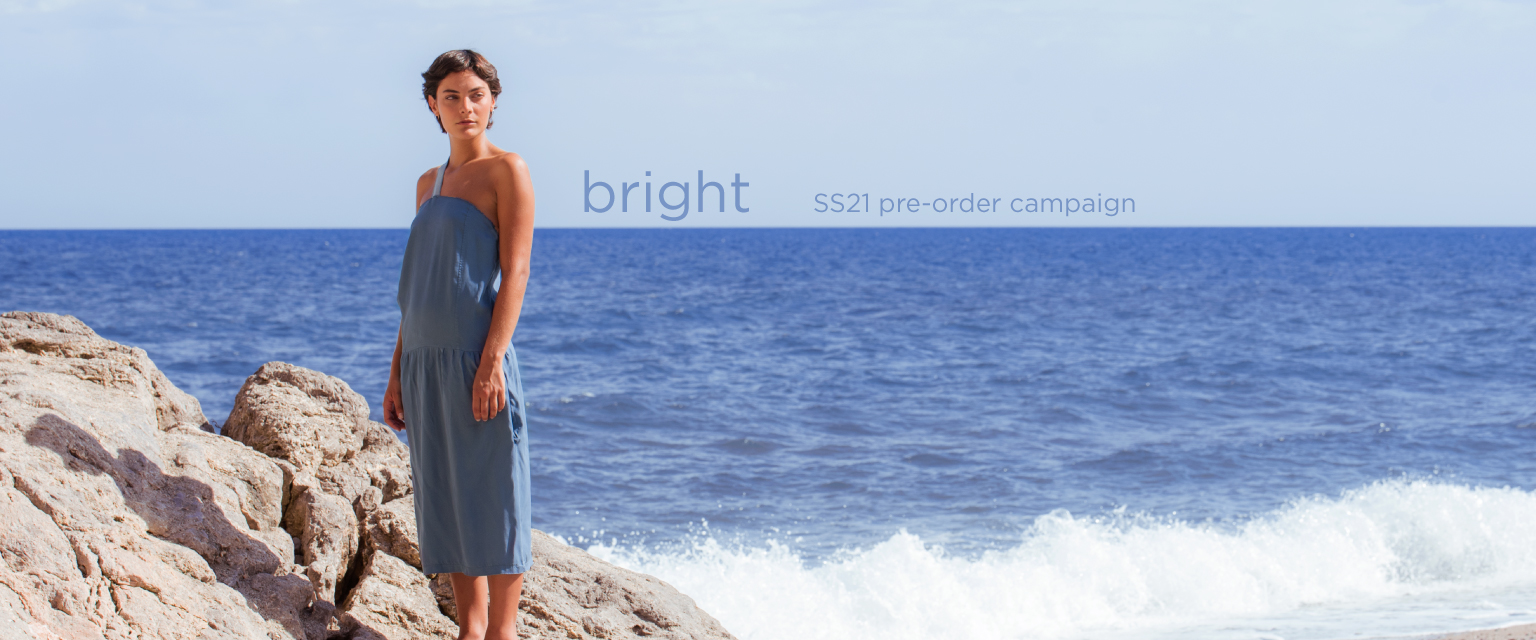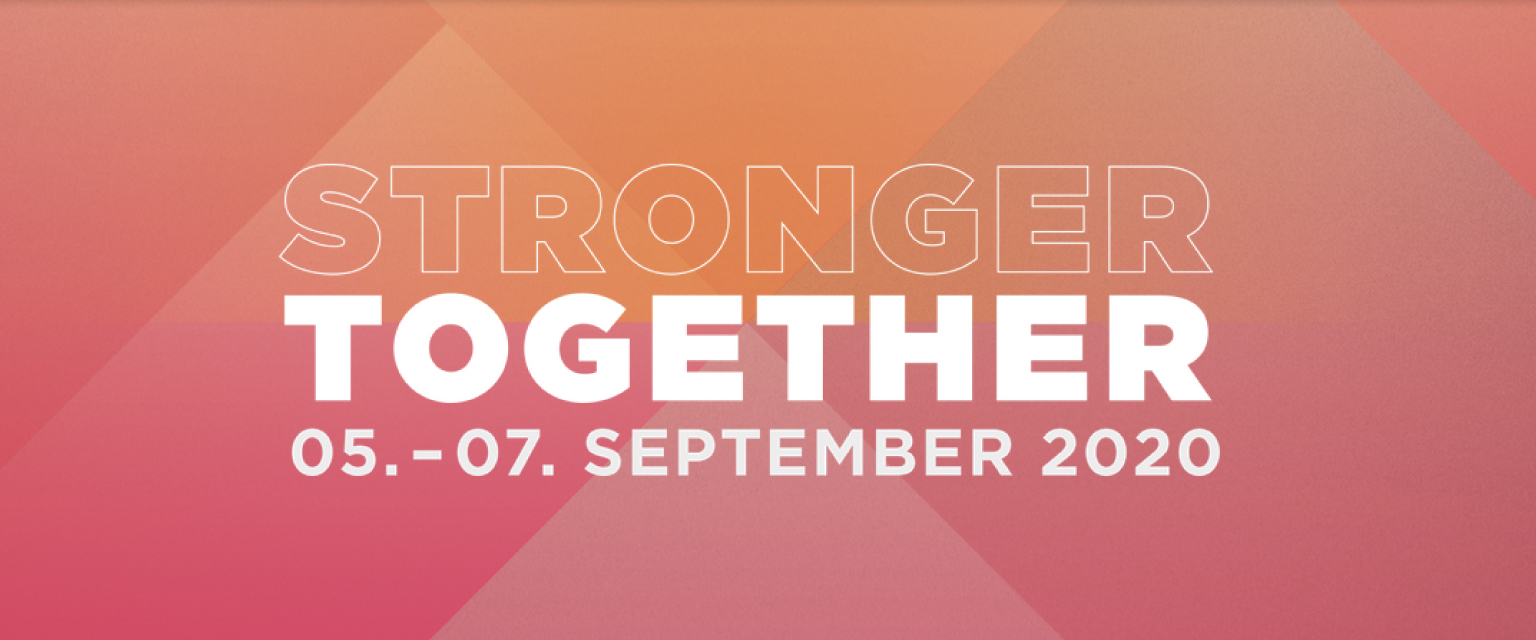 #ConsciousFashion

Made in Spain
Km0 production is a key factor for us: we work with European suppliers and our garments are fully produced in Spain.

Sustainable materials
In our garments we use natural, organic and recycled fibers, whose production is respectful with the environment and with the people involved in the process.


Timeless design
We design garments to last, designs that don't follow fast trends and in which quality and details
they are its greatest value.
#Interludio03 - Spring Summer /20 Collection